KELIM
Jewelry
Design
Kelim Jewelry Design was founded in Switzerland in 1990 by two talented young designers. Our collection now includes hundreds of timeless, organic and geometric designs all handmade in a family-owned workshop in Istanbul, Turkey.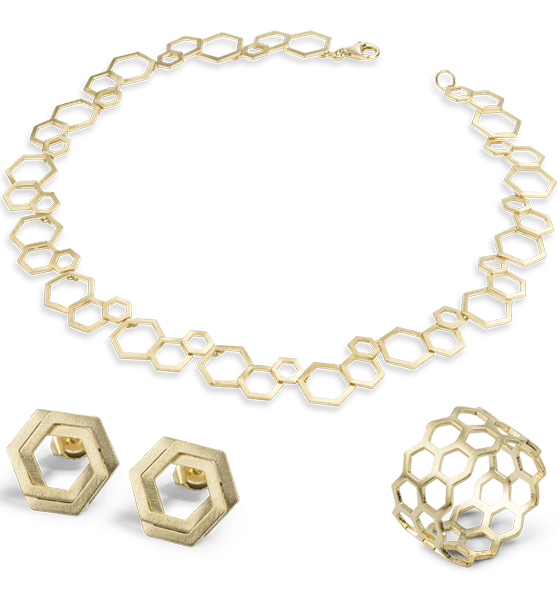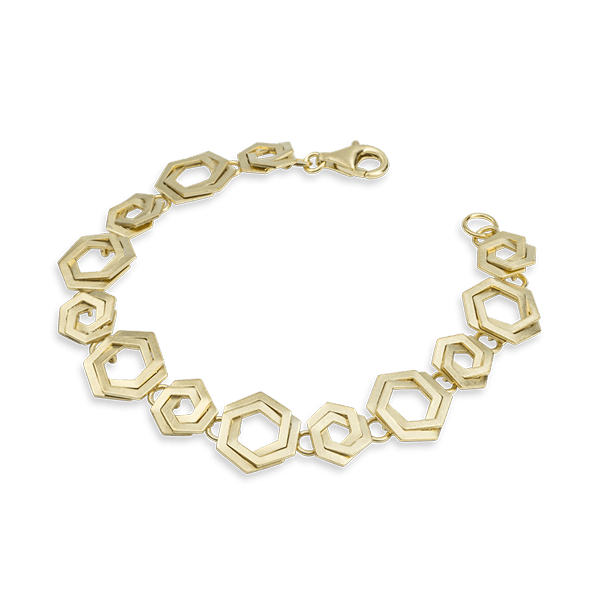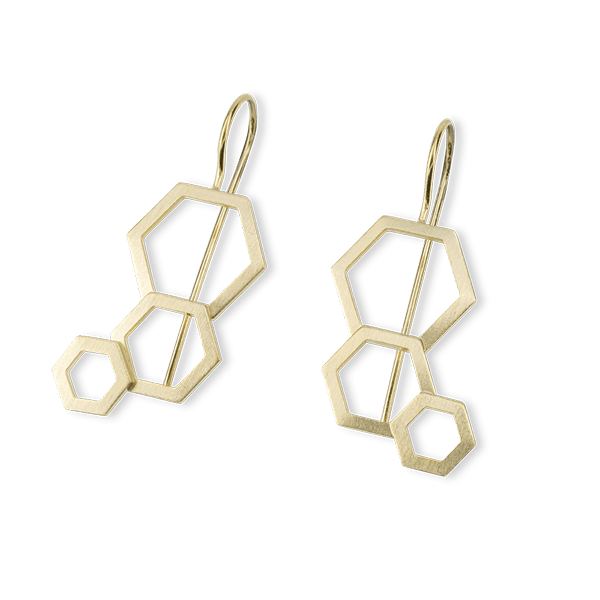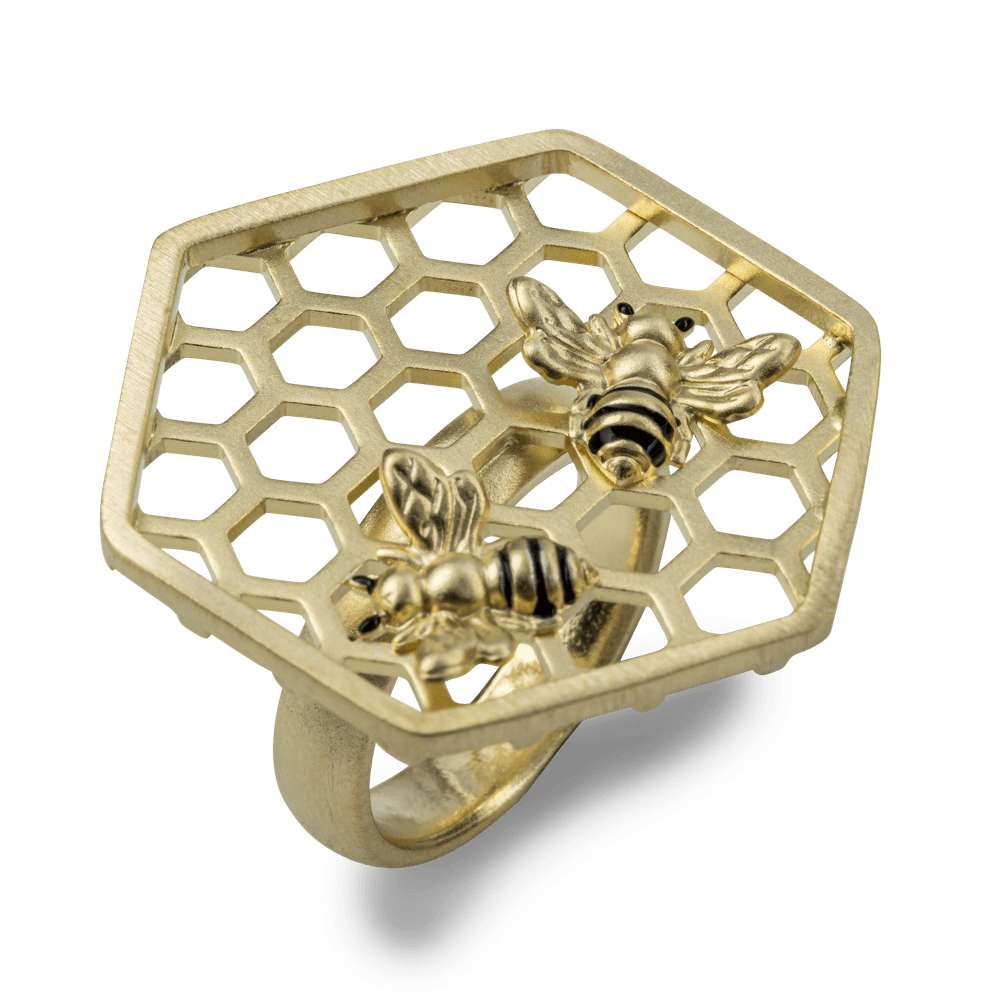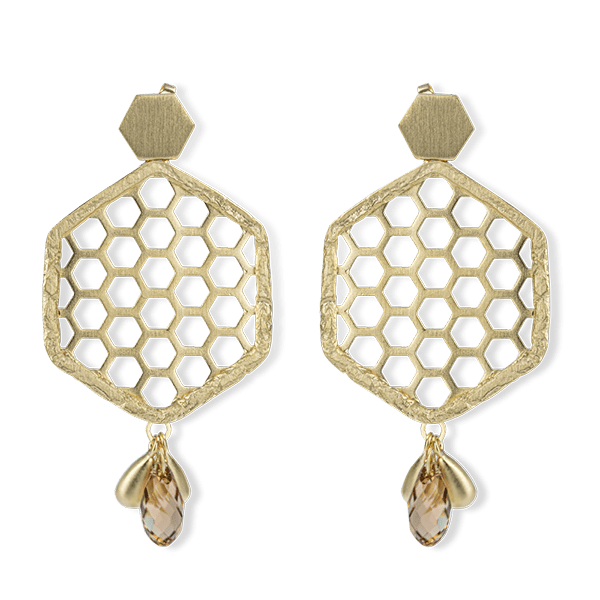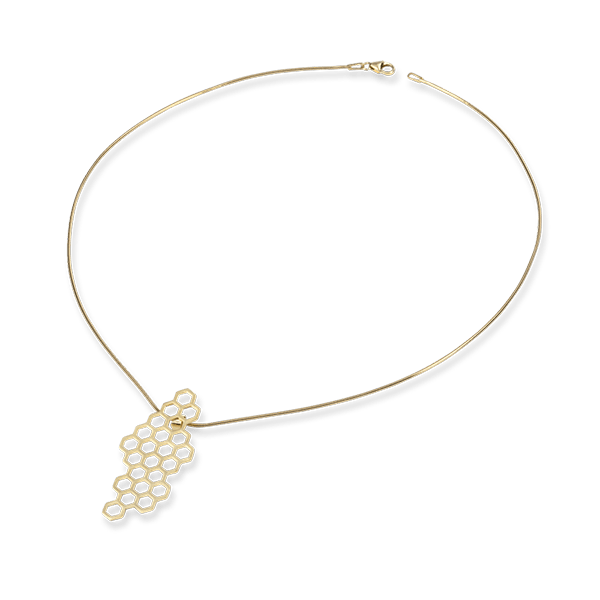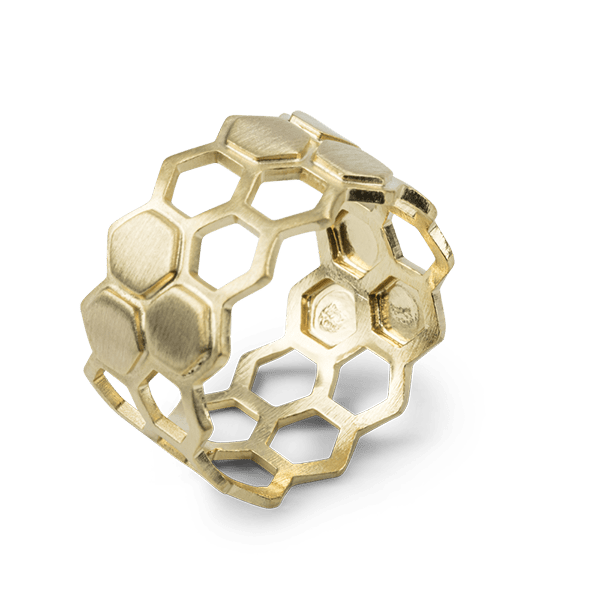 Featured
Honey,
Bee Mine!
Our new, lovely Bee Mine jewelry collection is designed around the wonderous six-sided hexagon shape that is revered in engineering and architecture because of its unique strength and efficiency.
Evoking the honeycomb and crafted with the meticulous quality for which Kelim is known, Bee Mine jewelry represents community, cooperation, and a celebration of our natural world.
Bring a 18K gold vermeil or silver honeybee jewel into your life to remind you that, like the bees, you play a vital role in the circle of life. It will remind you to take a moment to smell the flowers and savor the sweetness of life.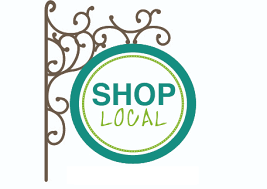 Find A Local Retailer
Support your local businesses and shop local! Find Kelim Jewelry Design at one of our local retailers near you.
Create An
Account
If you are a wholesale customer & interested in viewing our collection or making a purchase you will need to have created an account. Please create a New Account or Log in to an existing account.
Download our latest
Catalogue
Download our catalogue, find marketing material and more information about our upcoming shows, events and collections. 
Shop our other store
Joyla Jewelry